Release Date:

2022-07-03
SUMMER TRAVEL 2022 – JIANXING VIET NAM COMPANY
In the early summer days of July, the Board of Directors of Jianxing Viet Nam Construction Development Co.,Ltd. organized a meaningful summer trip for all employees of the company. The tour, combined with team-building activities, was held at two famous tourist destinations, Sam Son beach and Nha Trang beach.
The tour lasted 3 days and 2 nights with beach sports activities and an extremely exciting Gala Dinner night including special performances from the teams. This is an opportunity for the Company's Board of Directors and members to connect, strengthen team spirit and create motivation to strive for excellence at work.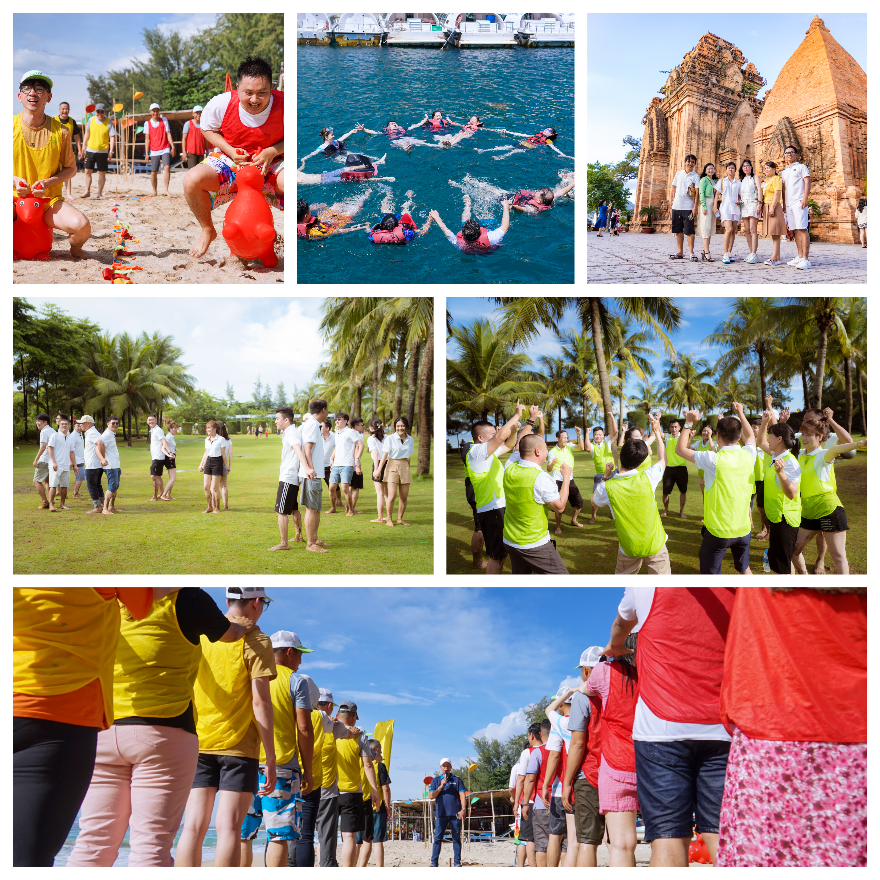 This annual event is not only a relaxing playground for employees after stressful working days, but also contributes to fostering a sense of solidarity among company's members.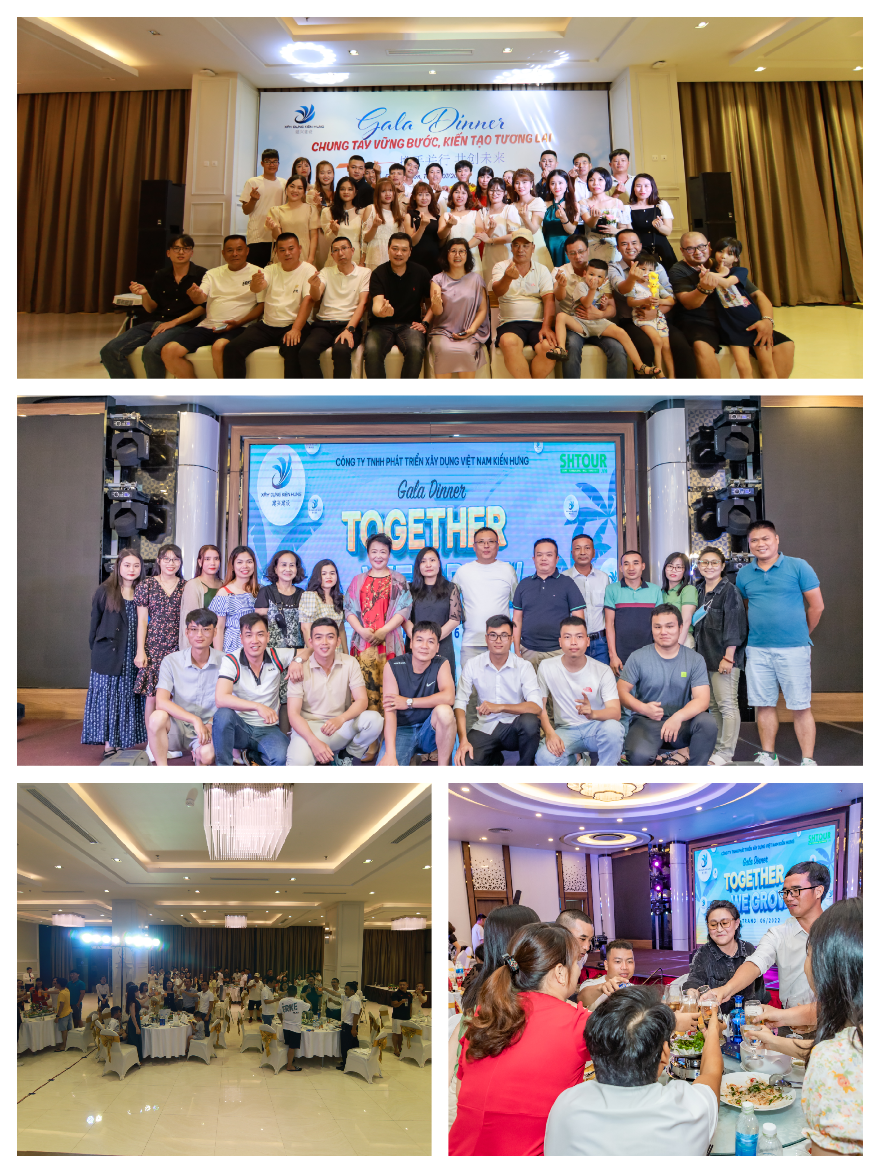 These will be memorable memories in the hearts of each member of Jianxing Vietnam, contributing to building corporate culture and success for the company.